"Find a job you love and you never work a single day in your life. This old Confucian wisdom has been my mantra I profoundly believe in. Spinnaker Insights is more than just a job for me, innovation is my passion."
CHRISTIANE SCHMITZ-TREBELJAHR
MSc Business Psychology
Founder Spinnaker Insights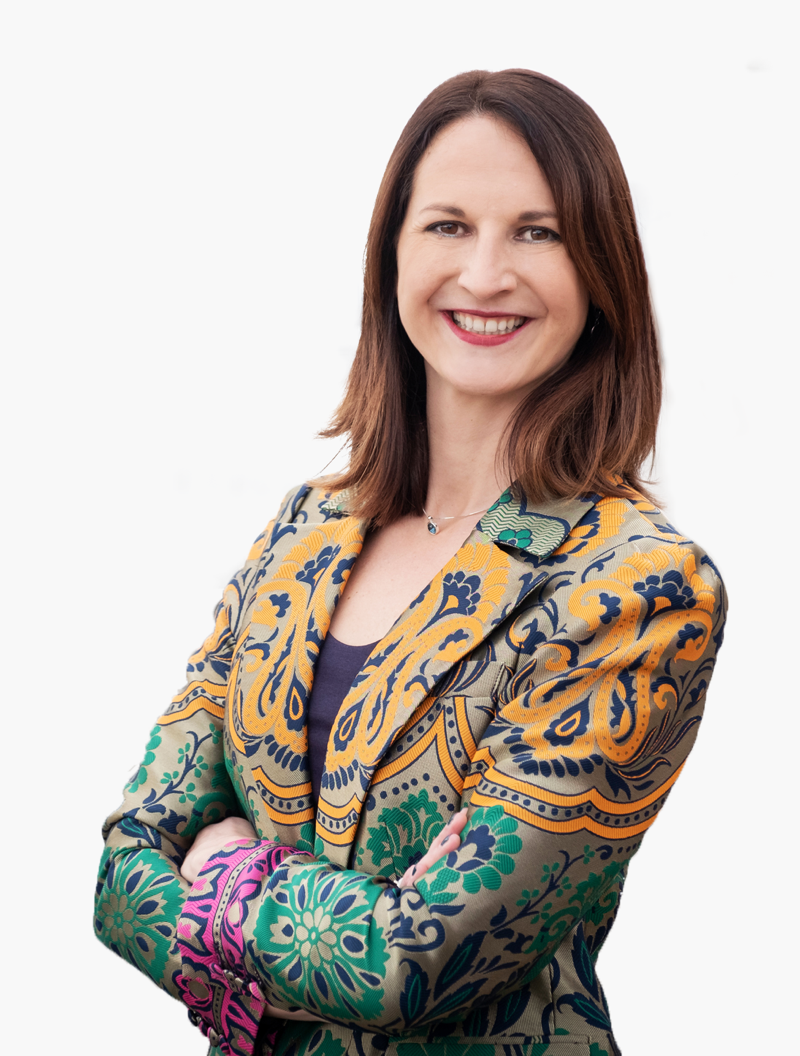 As a GDR child fascinated by consumer choice I first started working in market research when I was a 19 year young psychology student looking for an internship and "accidentally" ended up in market research.  From there I studied, worked and traveled my way across the 5 continents and I had the opportunity to work closely with insights professionals, marketeers, and product developers of global brands in FMCG, luxury goods, consumer electronics, automotive, health care and other industries across Europe, the US, China, Russia and Australia.
About 20 years and 27 countries later I have chosen northern Germany as my home port from where I work remotely or venture out to wherever each project needs me. The authentic North Sea people and nature inspire me to create a business as flexible, agile and sustainable as a sailing boat. The Spinnaker, a particularly light sail, "flying" in front of the boat in bright vivid colors, seemed an adequate namesake. 
I have brought on board with me a loyal international network of moderators, interviewers, field partners, recruiters, IT specialists, interpreters and analysts – all of whom inspiring, talented and enthusiastic people I trust. For each project I recruit just the right crew of experts to answer your research needs and offer the most flexible tailor made service and expertise in an economical, business conscious way. 
E-mail:
Christiane@spinnaker-insights.com